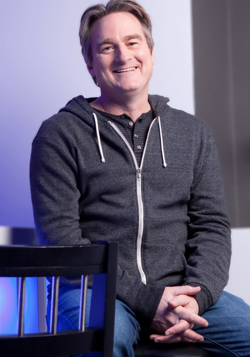 Paul is a cofounder of BVS, Moonbeam, Xiangqi.com, Lola, Kayak, GetHuman, Boston Light and Intermute. See my founder stories and startup advice. I'm an active angel investor, often with the R9 Team.
Paul is a nonprofit cofounder of Bipolar Boston, King Boston, Summits and the Winter Walk. Paul also serves on the boards of Partners In Health, Flying Kites, Village Health Works and Humanity Rises. See also giving advice.
See also: articles, bio, press, wikipedia, contact.
Media: How How I Built This, Truck Full Of Money, other.