In 1999, I helped my brother Ed create Intermute, which developed a suite of privacy and security apps. I was an investor, board member, and also led the design and development of one of the products.
AdSubtract got rid of ads, and sped up browsing experience. SpamSubtract got rid of email spam. And SpySubtract got rid of spyware.
We bought the original ad blocking technology from Barry Jaspen at MIT.
Almost every modem manufacturer bundled AdSubtract with their modem products. Several PC manufacturers also bundled AdSubtract -- HP, Compaq, Sony and Toshiba.
We distributed free trials of our software and sold upgrades through e-commerce.
We created boxed versions of our products on CD for retail and sold through Best Buy, CompUSA, Walmart and other retailers.
Intermute engineers working on popup ad blocking noticed spyware payloads being downloaded in the background via popups. We studied this activity and built a sophisticated anti spyware engine to stop spyware and re-infection vectors. Spyware is much trickier than virus removal. One of Intermute's top engineers came from McAfee.
The company reached $4m in sales, and we sold the company to Trend Micro at a time when the big three antivirus manufacturers Symantec, McAfee and Trend Micro realized they had overlooked a major threat vector that was rapidly expanding. Each antivirus maker acquired an anti spyware company to catch up quickly.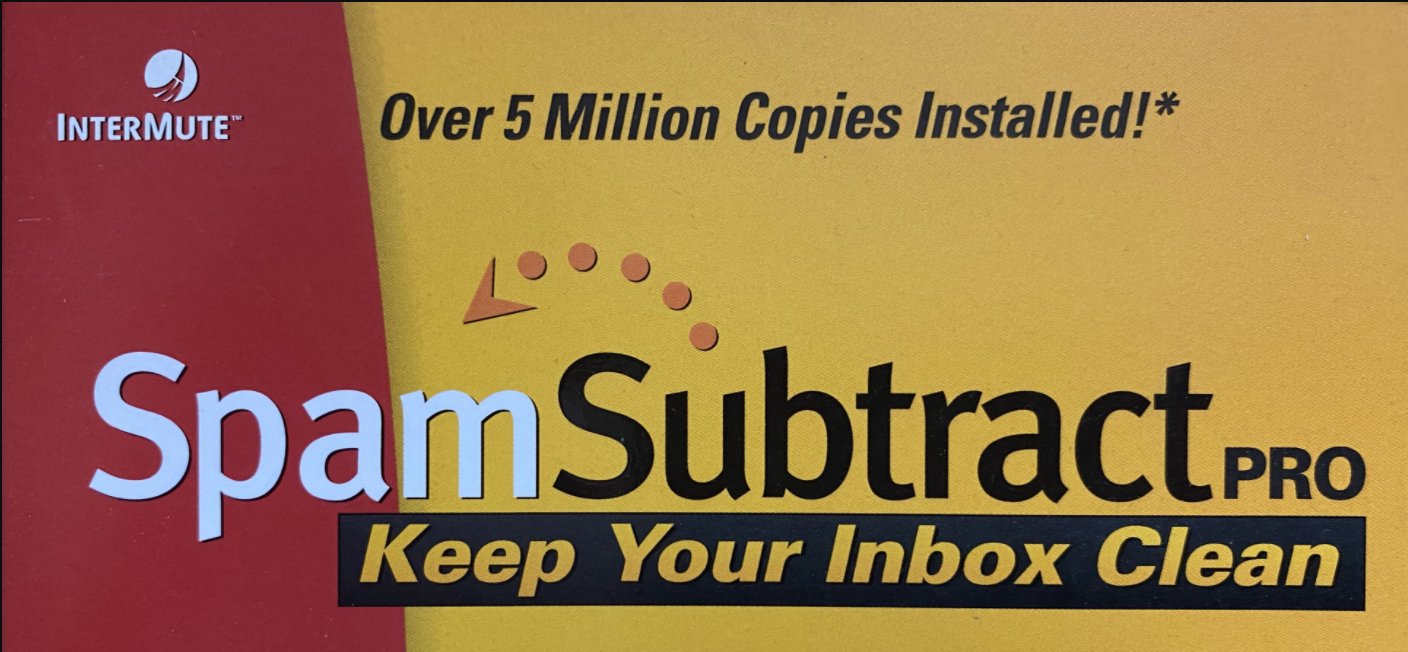 See other founder stories.